The Neutra Institute for Survival Through Design
Vision:
Surviving in the climate crisis through well-researched design that helps humanity and the planet thrive.
Mission:
We preserve and use the Neutra legacy to promote creative research and design that benefits people and the planet.
We Value:
Promoting and deploying climate-responsive technology and natural features to benefit humanity and the planet.
Listening, researching, and inter-disciplinary teamwork for steady improvement
Evidence-inspired solutions, and learning from our successes and failures
Designing for affordability, social justice, and unique individual needs
Designing for delight
Preserving and learning from designs of the past that exemplified these values
Five Year Objectives for our Missions and our Organizational Excellence
Mission One: Promoting Current Research and Responsible Design
When the Neutra Institute for Survival Through Design was established in the early 1960's, Richard Neutra thought that his reputation for design responsive to human and climatic needs would attract funds to foster neuroscientific and environmental psychology research into the perennial human needs demanding accommodation. With Dion Neutra's 2019 bequest of securities and income generating Neutra-designed buildings, the Institute will soon have modest resources of its own to assist in attending meetings, scholarships, or research fellowships and awards. It can also deploy the preserved Neutra legacy to celebrate innovative socially and ecologically responsible design inspired by evidence. We propose to do this in partnership with the research community, and by fostering and celebrating best practices of practitioners in the wider design field, including those who influence what is designed and implemented in the real world.
Mission Two
Create and maintain an accessible and informative website linked to Neutra information around the world.
Complete online catalogs for the Neutra Archives at UCLA, CalPoly Pomona and elsewhere, and formulate policies that facilitate low-cost scholarly research and appropriate commercial use compatible with intellectual property rights.
Begin republishing Neutra writings relevant to our times.
Restore the Institute's three apartment structures: the Neutra-designed Reunion House/Apartment, Treetops/Apartments, and the Museum/Apartments (see photographs below).
Develop strategies for the beneficial use of the Museum space and Reunion House/Apartments by others.
Designate the Neutra Colony, our three buildings and the nearby Neutra VDL Studio and Residences as an historic district.
Create educational materials about these buildings and neighborhood to highlight the enduring human needs that require new solutions in a world challenged by climate and social change.
Organizational Excellence
Establish and explain the Institute's leadership and path to delivering programming dedicated to our mission.
Develop a succession plan: A range of options for housing the assets in pursuing activities currently among institute responsibilities.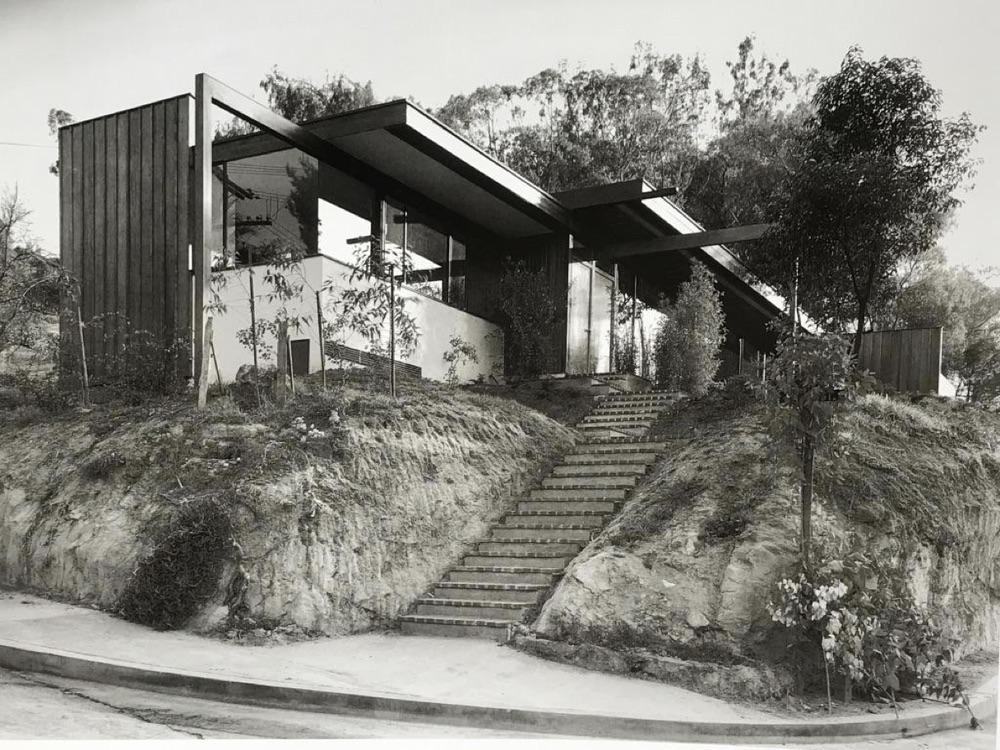 ---