Research & Responsible Design Panel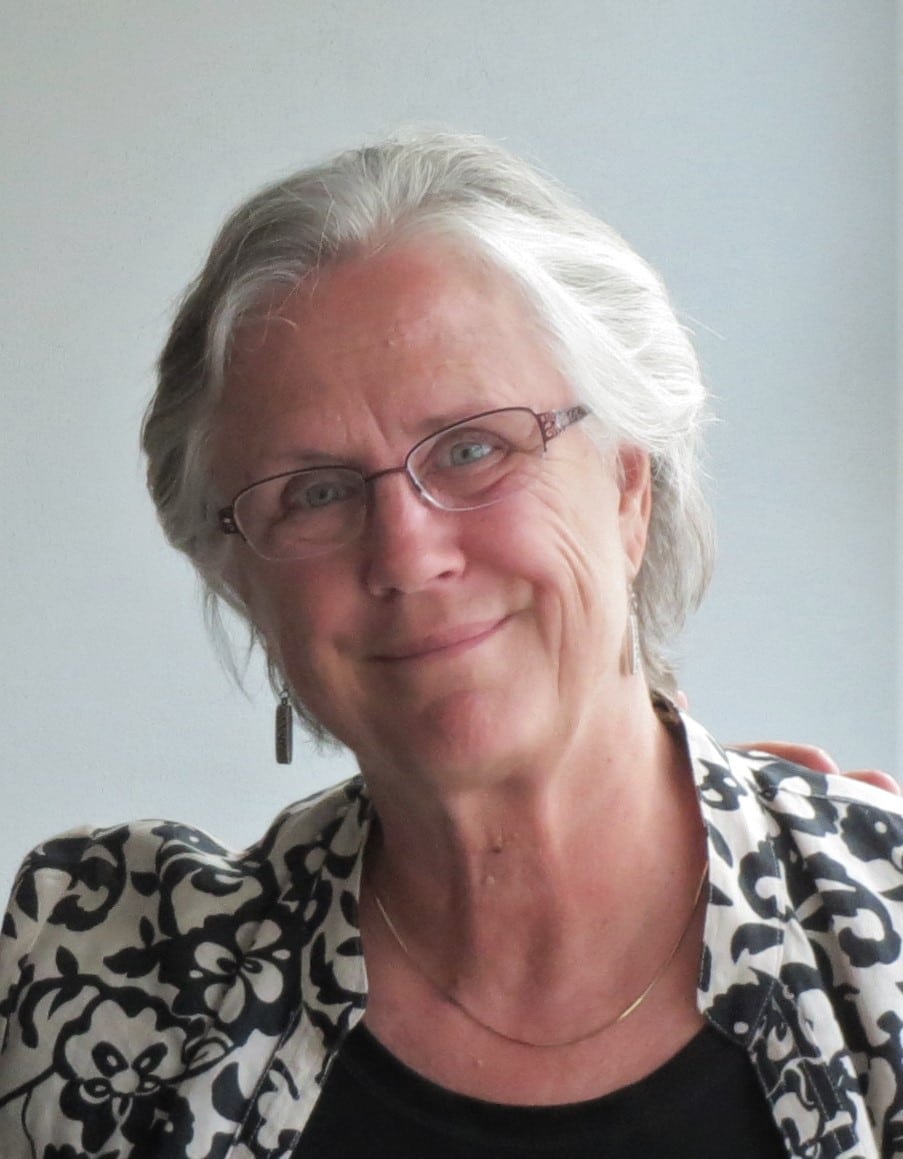 Lisa Heschong
Lisa Heschong is an architect and founding principal of the Heschong Mahone Group (HMG), a building sciences consulting firm, where she led ground-breaking research showing a relationship between daylight and student test scores, retail sales, and office worker performance. Heschong is the author of the now classic Thermal Delight in Architecture (MIT Press 1979), and a newly released book, "Visual Delight in Architecture: Daylight Vision and View" (Routledge 2021) along with many technical publications about daylighting and energy efficiency in buildings. A graduate of MIT and UC Berkeley, she has been honored by the AIA School Medal, as a Fellow of the Illuminating Engineering Society (IES), and the Haecker Award for Architectural Research. Heschong lives in Santa Cruz, California, with her husband, two horses and a sailboat. While growing up as an aspiring architect in mid-century Los Angeles, Heschong was steeped in Richard Neutra's design sensibilities, and is delighted to have this avenue to continue to support his vision for the future.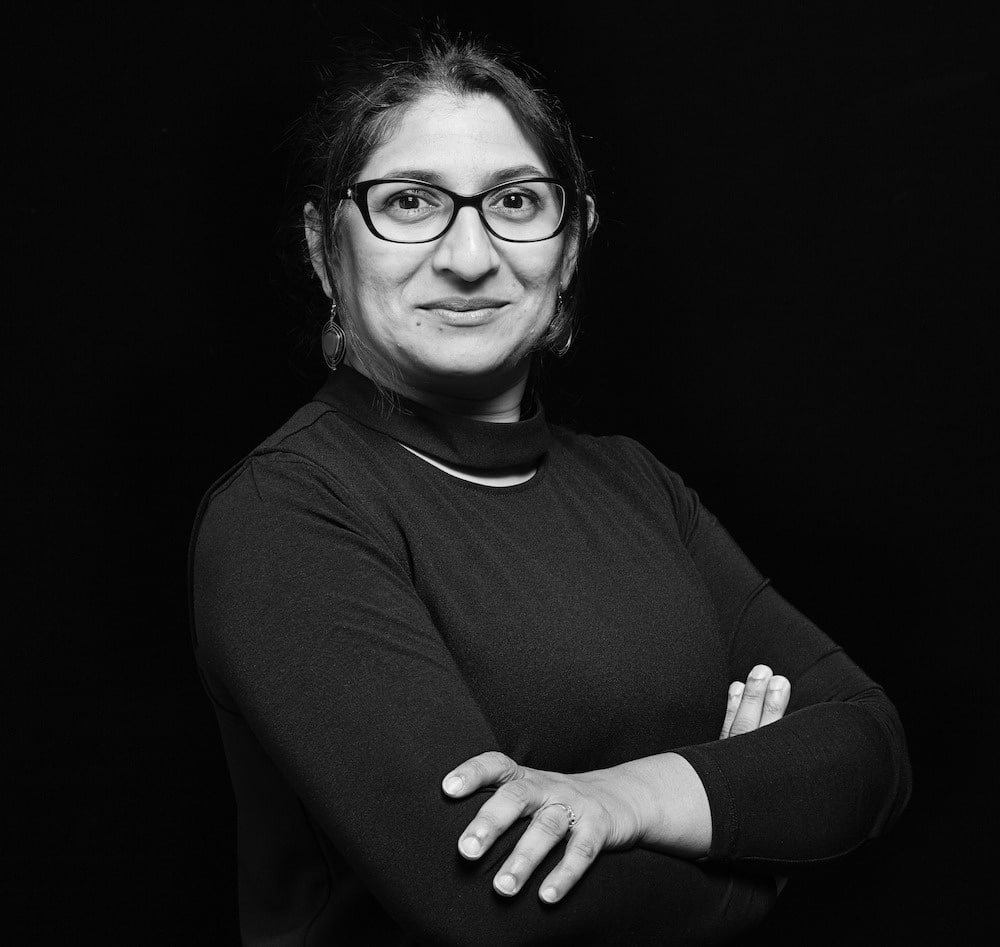 Upali Nanda
Dr. Upali Nanda is Principal and Director of Research for HKS, a global architectural firm where she spearheads research projects globally. She also serves as the Executive Director for the non-profit Center for Advanced Design Research and Education and teaches as the Associate Professor of Practice at the Taubman School of Architecture and Urban Planning at University of Michigan. She serves on the board of directors for HKS and the Academy of Neuroscience for Architecture. Her doctoral work on "Sensthetics" has been published as a book available on Amazon.com. Her award- winning research has been widely published and cited in peer-reviewed journals and main stream media. In 2015, Dr. Nanda was recognized as one of the top 10 most influential people in Healthcare Design by the Healthcare Design Magazine. In 2018, she was honored by Architectural Record with the Women in Architecture Innovator Award. In 2019, she was recognized as one of nine people shaping American design by Specify Magazine from Metropolis.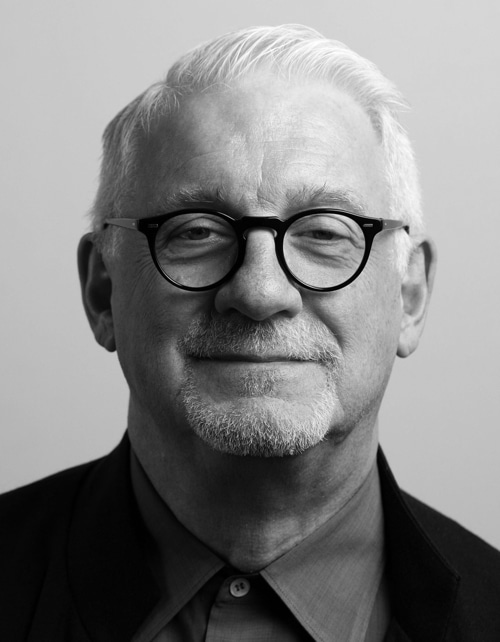 Chris Hacker
Chris Hacker is Chief Design Officer of Hacker Design Group, a design consultancy specializing in product, brand and experience design. He is a recognized expert in design management and design for sustainability.
He was Chair of the Product Design Department at Art Center College of Design from 2019-2022. Hacker taught in both the Product Design and Graduate Graphic Design Programs from 2013-2022.
Previously, Chris was Vice President Marketing and Design at Herman Miller and was Creative Director, Consumer and Specialty. He provided design and marketing leadership to the Herman Miller Collection, Consumer businesses and Geiger.
Prior to joining Herman Miller, he was Chief Design Officer Johnson & Johnson. He built the J&J Global Design Office in New York City and led the creative teams for product, packaging design, retail and facility design and brand imagery at J&J. In addition, Hacker led the environmental sustainability effort at the J&J Consumer Companies.


Hacker's passion is bringing awareness to designers and other business leaders of their power in the business world to make sustainable design a key paradigm of design process and therefore make the products and materials they produce, better for the planet.


Chris was Senior Vice President of Global Marketing and Design for Aveda prior to joining Johnson & Johnson. 
Under his leadership, Aveda was awarded the 2004 National Design Award for Corporate Achievement from the Smithsonian Cooper-Hewitt National Design Museum. He has also led design teams for Steuben Glass, Dansk International Designs and Warner Bros.
Chris received a Bachelor of Science in Industrial Design from the University of Cincinnati College of Design Architecture and Art. He was a member and past-Chair of the Global Agenda Council-Design for the World Economic Forum.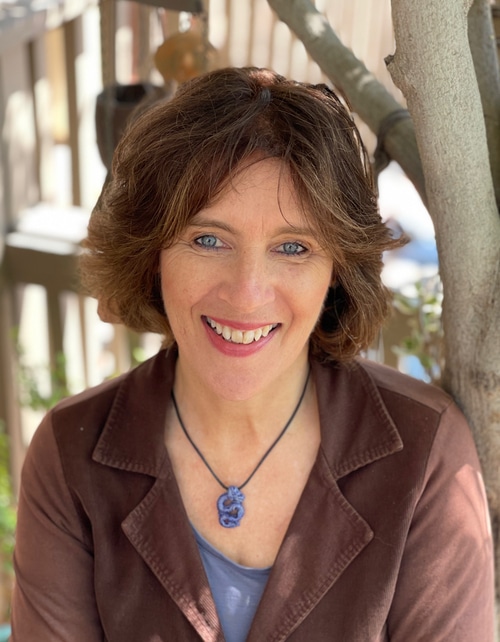 Frances Anderton
Frances Anderton covers Los Angeles design and architecture in print, broadcast media and public events. She is the author of the book Common Ground: Multifamily Housing in Los Angeles, published in 2022 by Angel City Press. Also in 2022, she co-produced 40 Years of Building Community, a short film about the influential affordable housing developer Community Corp of Santa Monica; and she co-organized Art for Earth's Sake, a series at the Museum of Contemporary Art (MOCA) about the art world and its environmental footprint.
For many years Anderton hosted KCRW's DnA: Design and Architecture radio show, and produced Warren Olney's current affairs shows Which Way, LA? And To The Point. Honors include the Esther McCoy Award, from the Architectural Guild of USC School of Architecture, for her work educating the public about architecture and urbanism.
She lives in a midcentury apartment building designed by Frank Gehry with planner Fereydoon Ghaffari. Its units are bathed in natural light and cooled with flowing air delivered from multiple aspects, and residents have access to both private and shared tree-shaded, outdoor space; in sum, the embodiment of Neutra's principles.