Neutra Apartments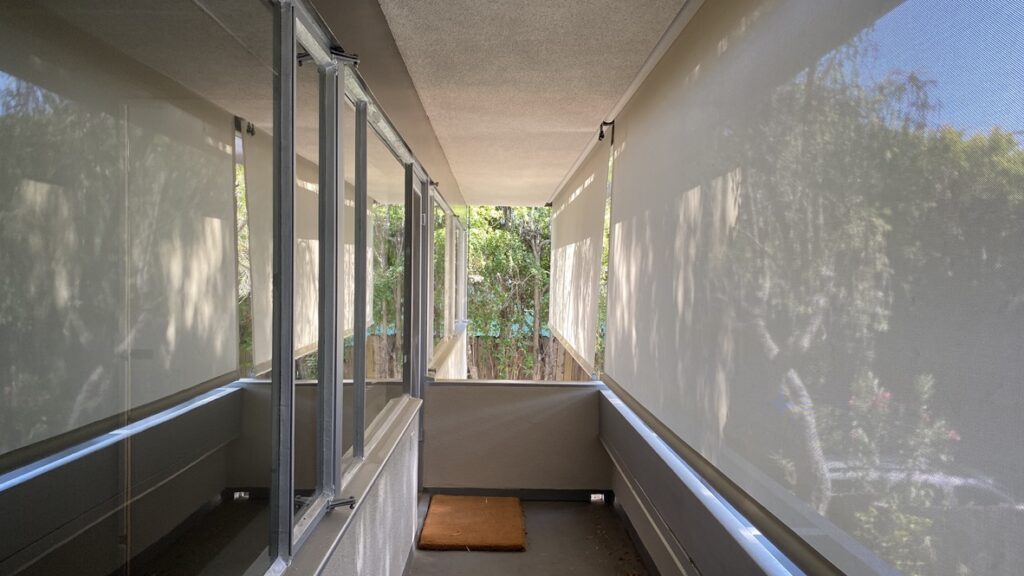 Starting with the 1928 Jardinette Apartments, the Neutra practice was responsible for fifteen apartment designs, including owner duplexes, affordable housing, apartments for government officials and multi-unit apartment structures. Other building types like schools and residences can be found on the main Architectural Projects page.
From the beginning the Neutra's were committed to providing indoor/outdoor experiences and natural light in apartment living. This series of apartment designs were as influential as the more famous single family dwelling designs. Apartment design continues to be an important challenge. As described below we have provided educational materials for the three apartment structures under our stewardship to stimulate discussion for today's users and designers.
Dion Neutra left to the Institute three of these apartment projects: the 1949 Reunion House/Apartment, the 1950 Neutra Office /Apartments and Dion Neutra's 1982 Treetops Triplex. Because these three buildings are occupied by tenants and are rarely open for tours, we are in the process of creating virtual walk throughs and short explanatory interior videos to explain how the design tactics affect brain physiology and social life. Passersby can access these with QR codes, but we offer them to you here on this site.
Virtual Apartment Museum
Neutra Office & Apartments
Virtual Tour
Natural Light and the Brain
Designed to be Residential or Commercial
Dion Neutra Reunion House and Apartment
Virtual Tour
A review of how Neutra made small rooms feel and appear larger.
Designed to Accommodate Three Generations
Treetops Apartments
In Progress