Family Advisory Panel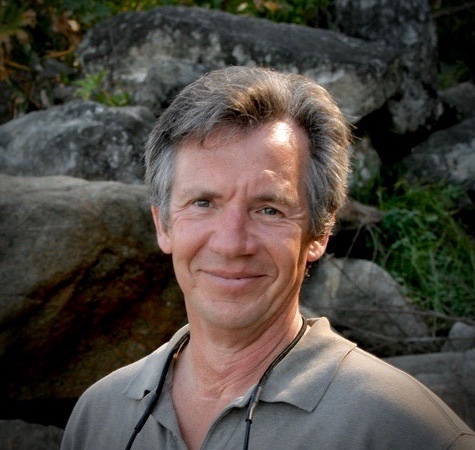 GREG NEUTRA
Greg Neutra is a son of Dion Neutra and the oldest grandson of Richard Neutra. Although it was revealed in early aptitude tests that architecture was in his blood, Greg chose a different path and ended up in the record and home video businesses in Los Angeles. After moving to New Mexico in 1985 he met his second wife Joni in Madrid; a small former coal-mining town outside of Santa Fe. He worked with The Pecos River Learning Centers for some years; both as an IT person and as a programmer for software used in their corporate team-building and leadership training. Currently Greg is a computer consultant specializing in Apple products. He is semi-retired and splits his time between Santa Fe and El Tuito, Mexico where he and Joni spend their winters. He has two children; Max & Sophie and granddaughter Zoey. He is committed to help in shepherding the Neutra legacy and all the other possibilities of the Neutra Institute.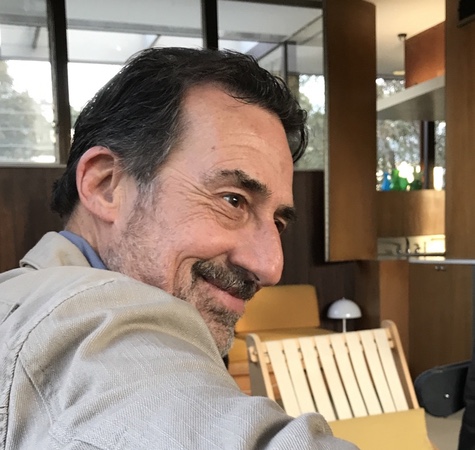 NICK NEUTRA
Nick is Dion Neutra's youngest son. Starting with a career in music and audio he heads up his own company Post Creations, a recording facility where Foley Artists & Mixers create sounds for feature films and TV. He is committed to seeing the realization of his father's dream and bequest to the Neutra Institute for Survival Through Design.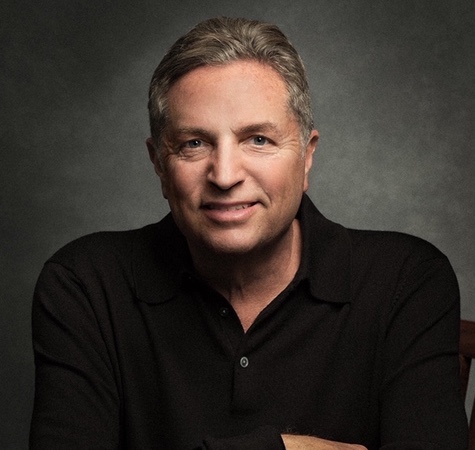 HAIG FISHER
I am the step grandson of Richard Neutra. My mother married Dion Neutra in 1964 when I was 8 years old. Although I don't have the Neutra bloodline, I definitely have the spirit as I grew up in a Neutra home and down the street from Richard and Dione themselves.
My childhood and upbringing revolved around architecture as most of our family activities were related to Neutra buildings, homes, clients, and trips. I had the good fortune of watching many projects unfolds in the 60's as I used to do my schoolwork in the Neutra office building with all the architects working around me.
In 1996, I started my business, Trademarks, Etc. I help companies and entrepreneurs trademark their company names, logos, and slogans.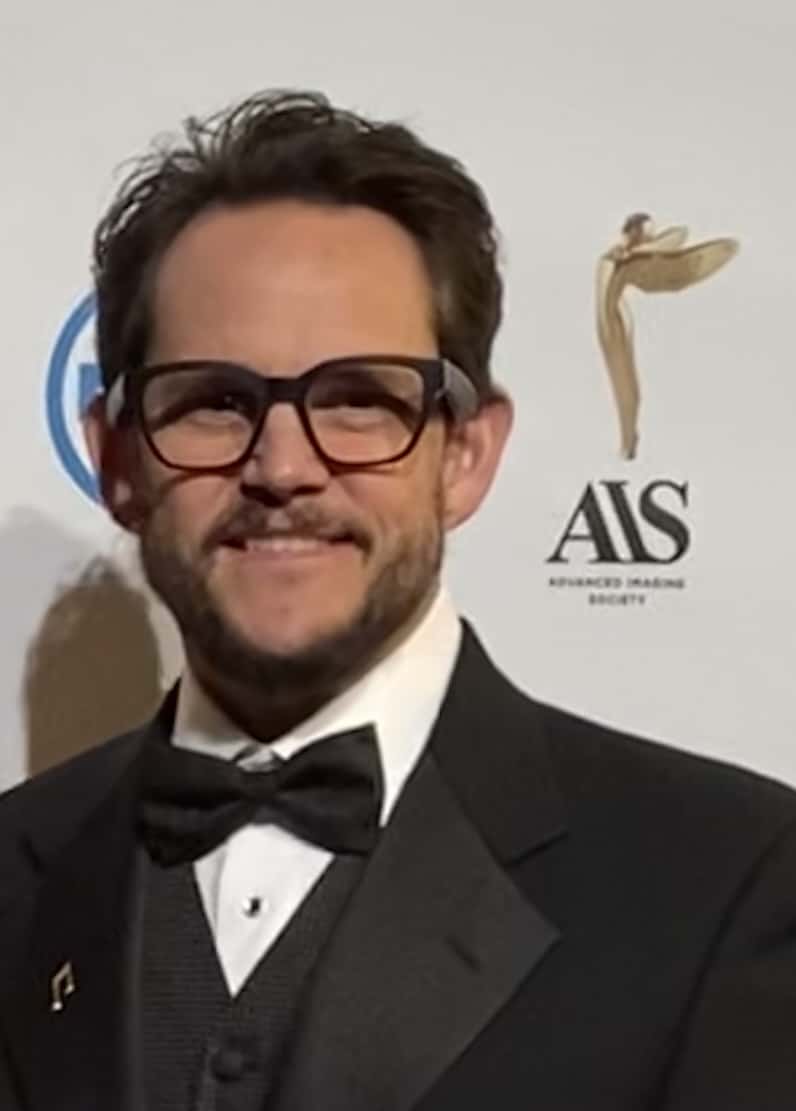 MATT NEUTRA
Matt Neutra is the son of Raymond Neutra and grandson of Richard Neutra. After graduating from the University of Massachusetts at Amherst with a degree in geology, he worked as an environmental field geologist performing superfund site assessments, and processing soil and water samples for a wide variety of projects. His passion for technology, mapping and storytelling inspired him to pursue a M.S in Geo-Information Science and remote sensing. Working in the mapping industry led him to the startup world in the late 1990's working on the precursor to Google Earth and digital globe technologies at Skyline software.
Matt eventually found his way to Bose Corporation in 2001, where he spent 20 years innovating in the areas of media production, spatial audio, digital signage and experience design. He is now Senior Product Manager at digital signage industry leader BrightSign.
Matt is now responsible for authoring software that enables experiences that are powering retail experiences and immersive events around the world.
Matt's goal in life is to never be the smartest person in the room and question everything in the pursuit of a deeper understanding. He is currently pursuing grants to create virtual and augmented reality projects in support of the mission of the Neutra Institute for Survival Through Design.
Matt has two children, Eliot Neutra and Gabrielle Neutra.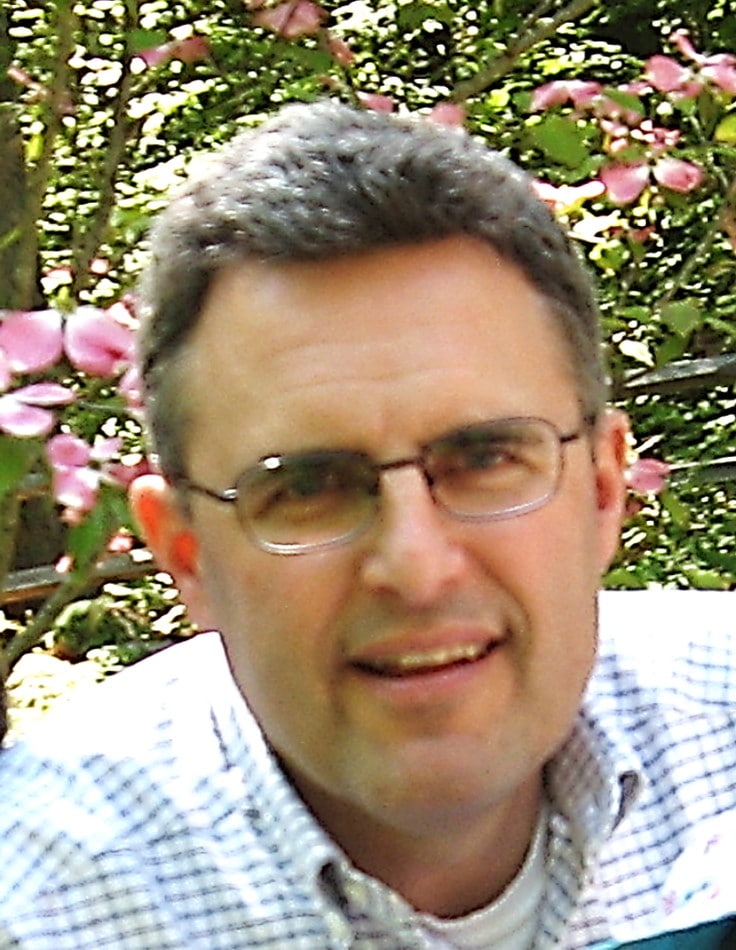 JUSTIN NEUTRA
Justin Neutra is the oldest son of Raymond Neutra. As a Process Engineer specializing in aerospace investment casting at Hitchiner Manufacturing Co., he continues the family legacy of his great grandfather, Samuel Neutra, Richard's father, who was the proprietor of a metal casting foundry in Vienna. Justin's primary focus is process improvement and research and development for the multiple Hitchiner plants in New Hampshire and Mexico. He also serves as Chair for the Northern New England Chapter of ASM International, a professional organization for material scientists and engineers. Justin is a strong believer in the role material science can play in sustainable design and in humankind's effort to adapt to new challenges and looks forward to serving as a resource to the Neutra Institute. He lives in New Hampshire with his wife and three children.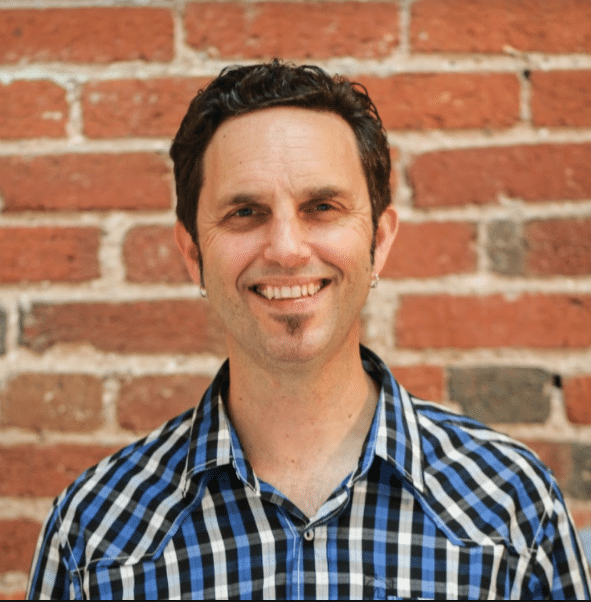 BRENDAN NEUTRA
Brendan Neutra is the son of Raymond Neutra, Richard and Dione Neutra's grandson, and the spouse of fellow family advisory panel member Rochelle Neutra. He is a Senior Infrastructure Engineer at NAVA, a public benefit corporation with the mission of helping government agencies serve citizens better through technology. He is also a devoted Jazz bassist and guitarist.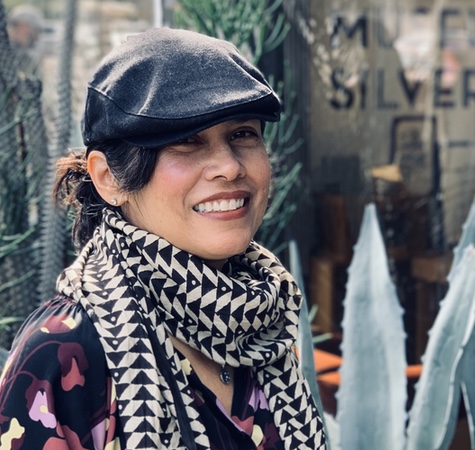 ROCHELLE NEUTRA FNP, MSN
As a clinician, Rochelle has worked with low-income and underserved communities in the SF Bay Area and split her time between advocacy, direct patient care in safety-net clinics, and clinical research. She served as the Medical Clinic Director at the Native American Health Center in SF and conducted NIH-sponsored research at UC San Francisco and UC Berkeley. Most recently she has served on boards and advisory committees for nonprofits and is interested in the intersection between health, design, and architecture. As an undergraduate, she studied Language and Cultural Studies at UC Santa Cruz and obtained a master's degree in Nursing at UCSF. During the crucial rebirth years of the Institute between 2019 and 2022 Rochelle served as Vice President of the Board helping to formalize policies and procedures and helping to form partnerships with those committed to evidence informed "architecture of social concern."