Learn & Preserve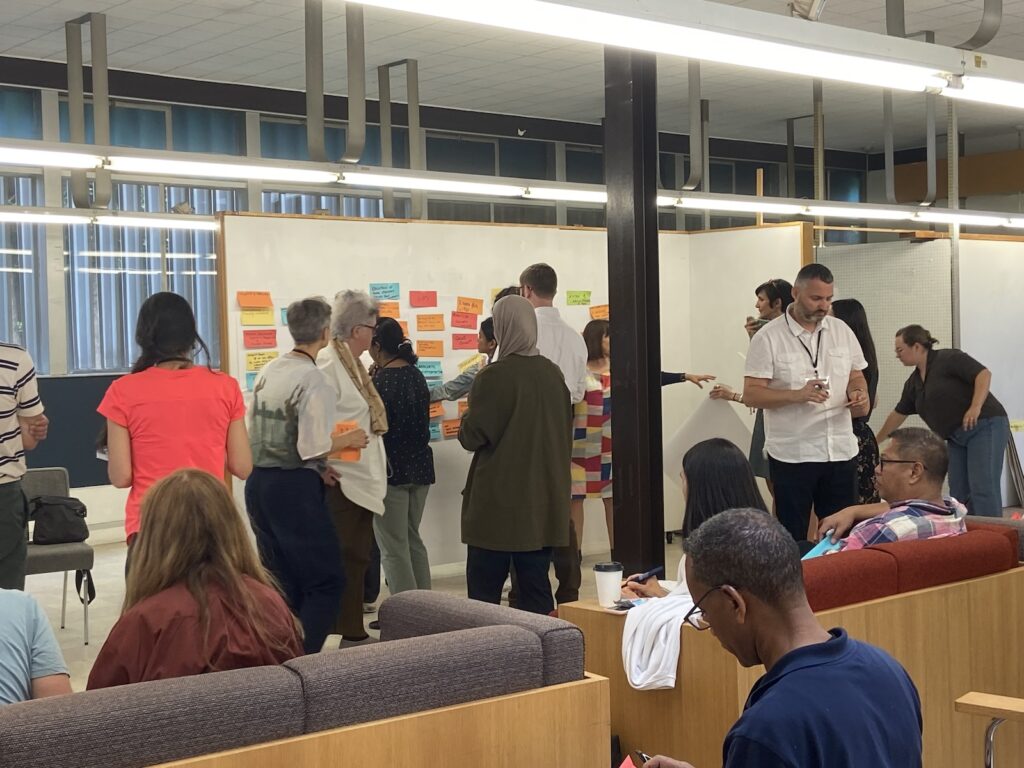 In summer of 2023, the Getty Conservation Institute selected Reunion House for the case study for its "Conserving Modern Architecture" course. Twenty-seven mid-career preservation professionals from 26 countries documented the house and used the Neutra Office building as their home base for lectures, workshops, and breakout sessions for collaboration on their group projects.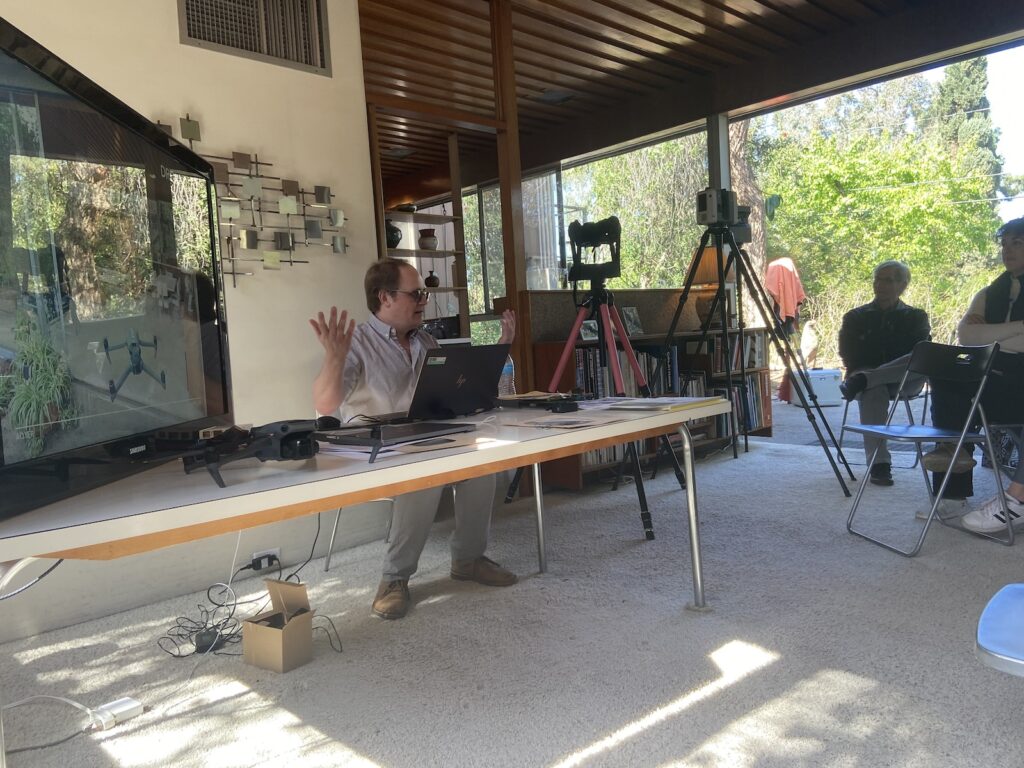 In spring of 2023, Reunion House was the location of an Association for Preservation Technology (APT) workshop on laser scanning and HABS photography, conducted by Alan White and Stephen Schafer, respectively. Students engaged in on-site scanning and photography exercises.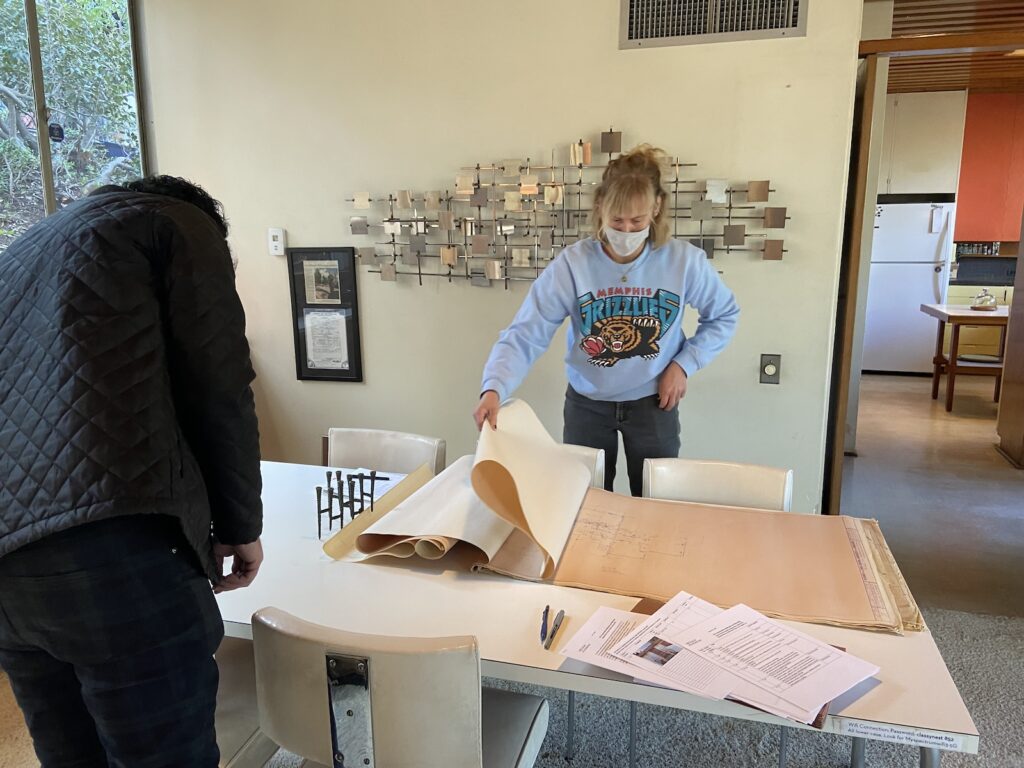 In spring of 2022, USC's Methods and Materials class from the Heritage Conservation Program used Reunion House for their semester project in which all historic materials and systems were documented and treatment recommendations were provided. The class was also the topic of the award- winning preservation podcast, SaveAs.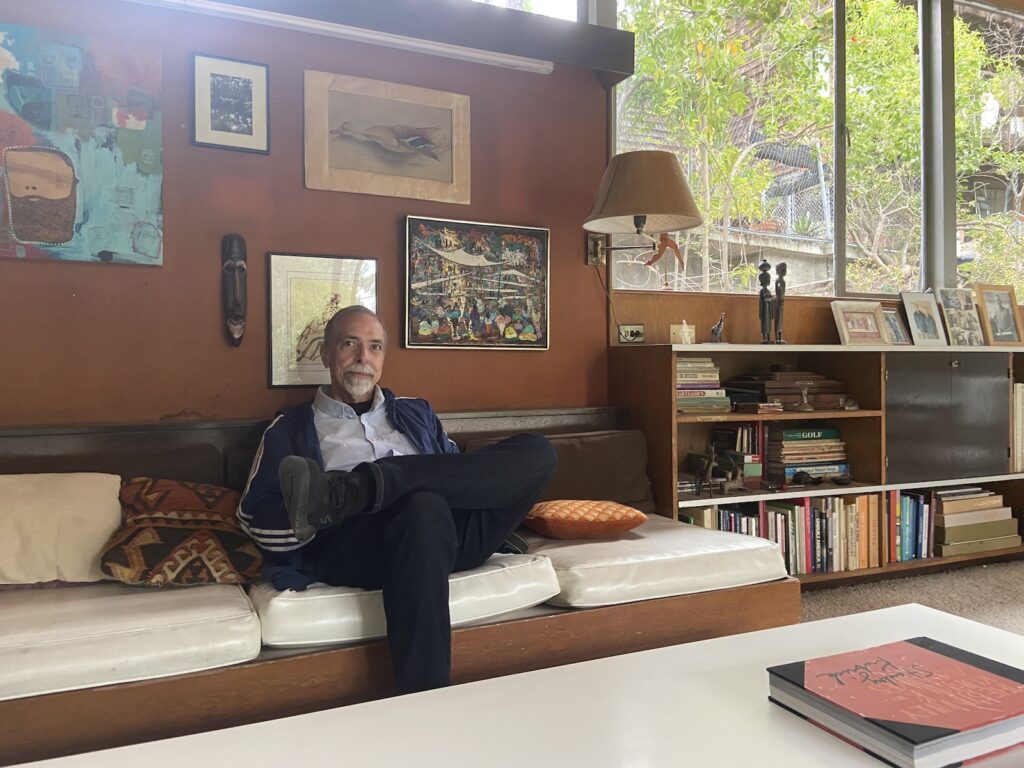 The Neutra Office and Reunion House are part of the California Preservation Foundation's ongoing annual statewide event, Open Doors. One day each year, guided tours of historic and architectural treasures are made available to participants from all over California.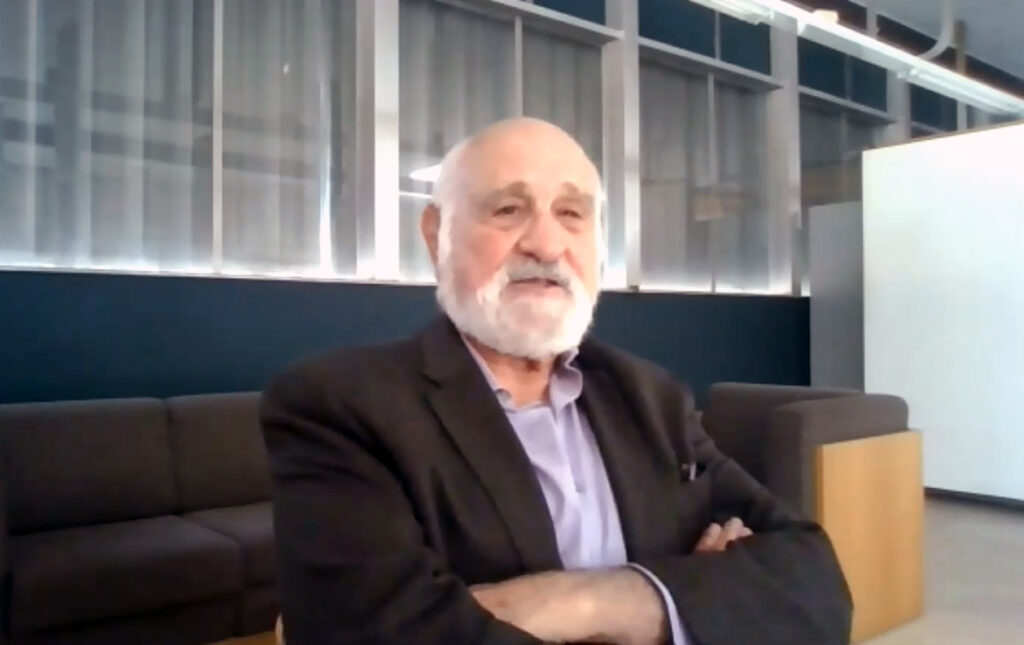 In fall of 2022, author and neuroscientist Michael Arbib, PhD lectured at the Office on the topic, When Brains Meet Buildings, featuring Richard Neutra's Ideas about architecture and neuroscience and advances in the profession today. The event was also broadcast to an international audience via Zoom.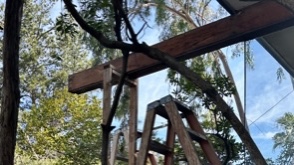 With attention to Secretary of Interior historical standards, the Institute has been restoring elements of Reunion House, Treetops and the Neutra Office/Apartments