Responsible Design Visitors and Residency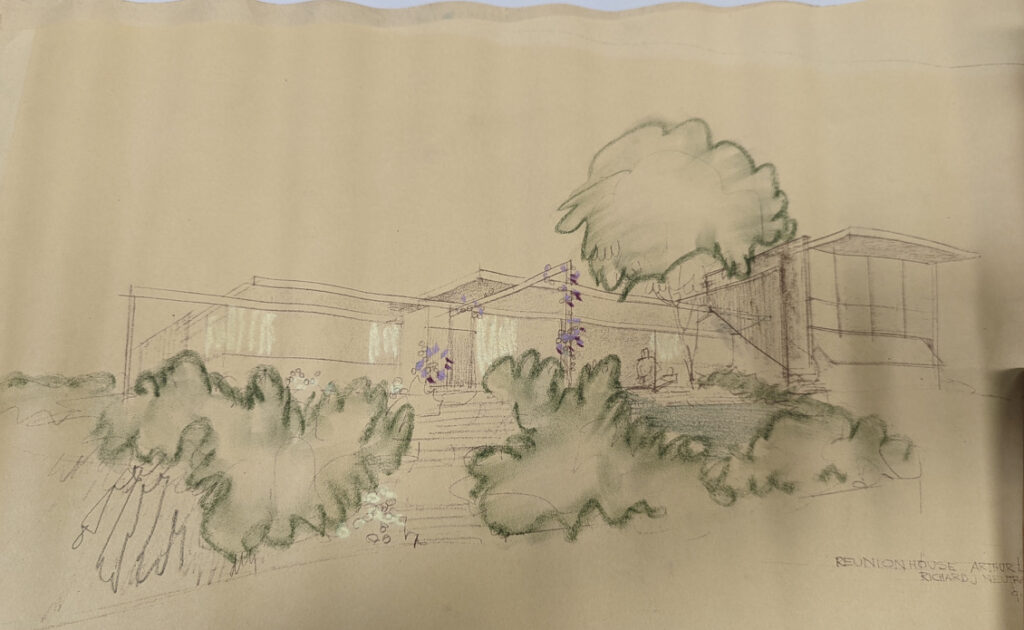 The 1949-66 Reunion House Apartment consists of an above garage one bedroom apartment designed by Dion Neutra in 1966 and the 1949 Richard Neutra designed dwelling with sleeping rooms on opposite sides of the plan with separate exits for both.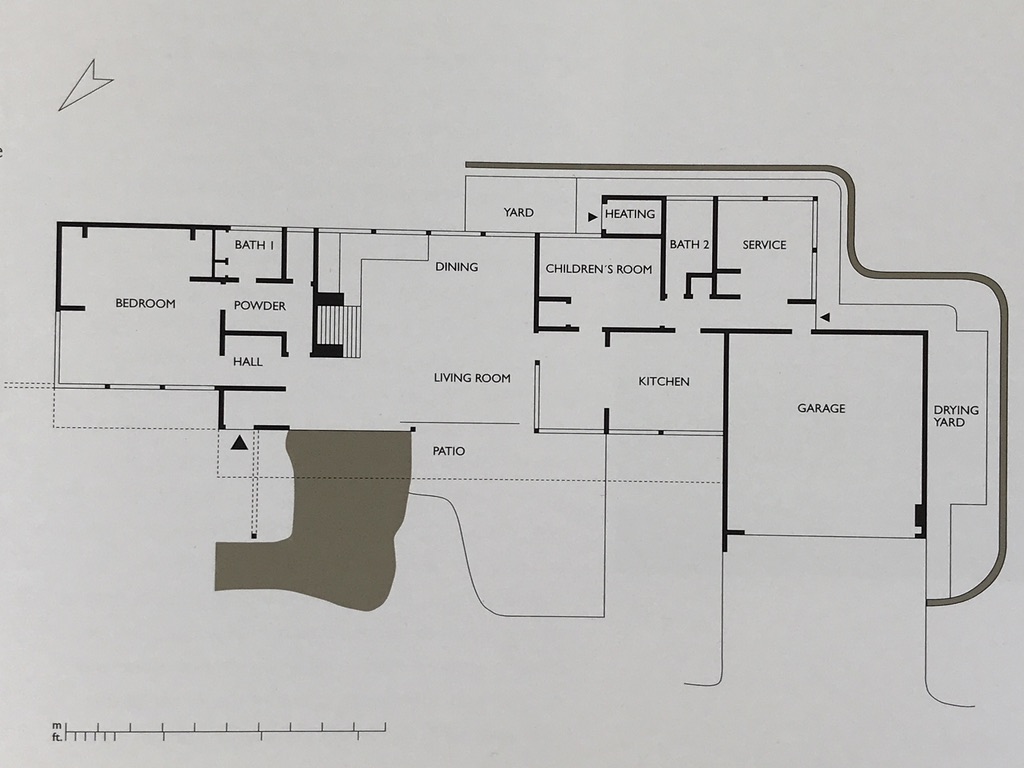 While the apartment is rented the Institute has decided to offer the master bedroom for brief stays for advanced practitioners and researchers of responsible design and the suite of rooms at the other end of the house to final year masters students who thesis topic involves research inspired design or designs aimed at benefiting people or the planet. In the last year, distinguished visitors have included Professor Paul Chamberlain from Sheffield England who focuses on design for the elderly, and architect researcher Lisa Heschong who studies the physiological effects of designs that provide natural light.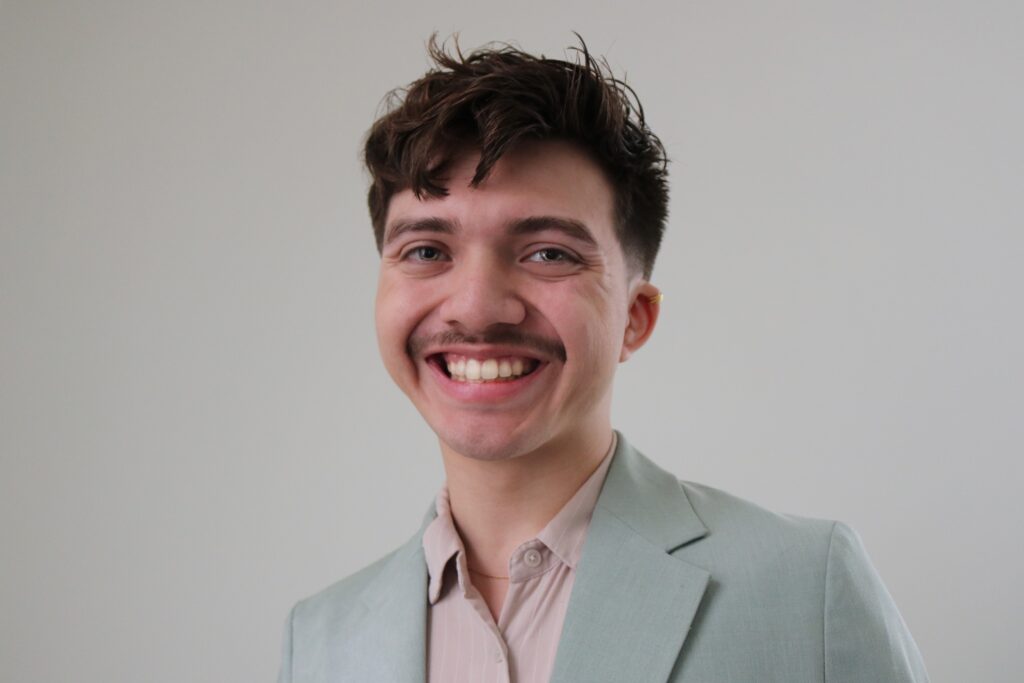 Starting in August of 2023 our first Responsible Design Resident begins an 11 month stay at Reunion House. He was chosen by a panel of board members and USC professors. He is Michael Alvarez, a native of Bakersfield California with a BA in Architecture from UC Berkeley and in his final masters year at USC School of Architecture. His thesis will be on supportive environments.