Board of Directors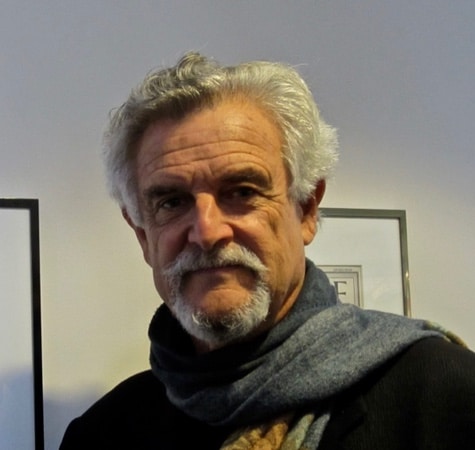 RAYMOND RICHARD NEUTRA
President
Dr. Neutra is the youngest son of Richard Neutra. After a public health career in environmental medicine and epidemiology at several universities and the California Department of Public Health he has been drawn back to the legacy of his father and brother. He has been active in the preservation of the Neutra VDL Studio and Residences and several other Neutra projects. He is an "ambassador" for the Iconic House Network and has written scholarly articles on his father's career. In addition to preservation, he endorses the Neutra commitment to socially and ecologically responsible design inspired by evidence.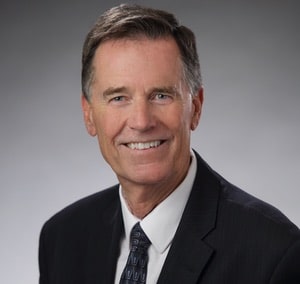 MICHAEL J. GIBSON
Treasurer
Mike is a lawyer, architectural historian, and preservationist. He has practiced law in Southern California for more than thirty-five years, specializing in business and real estate transactions. He currently serves as an officer and director of the Society of Architectural Historians and the Charnley-Persky House Museum Foundation, and as a trustee of the California Preservation Foundation. As an independent scholar, Mike's fields of interest include regional architectural traditions, and sacred architecture and landscapes. His article surveying Catholic church design in post-war suburban Los Angeles was recently published as part of the edited collection Modernism and American Mid-20th Century Sacred Architecture. Mike holds professional degrees in law from UCLA and heritage conservation from USC.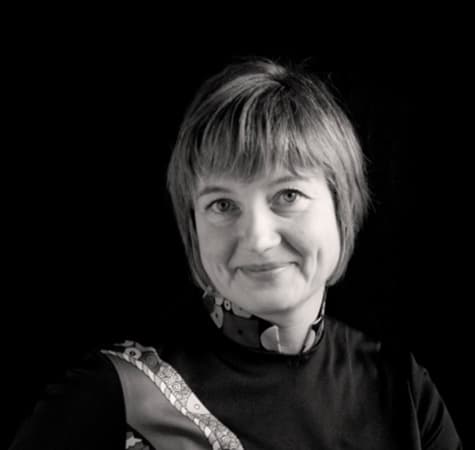 SIAN WINSHIP, MHP
An architectural historian, marketing researcher, and writer, Sian specializes in modern architecture and cultural history. As President of the Society of Architectural Historians/ Southern California Chapter, she has curated numerous architectural tours and events. She is the author of the award-winning Japanese American Historic Context for SurveyLA, a contributing author to the book William Krisel's Palm Springs, and numerous successful National Register Nominations. She is currently the recipient of the 2019-2020 Friends of Residential Treasures (FORT) Fellowship. A two-time graduate of USC, she obtained a degree in Business and a Master's in Historic Preservation.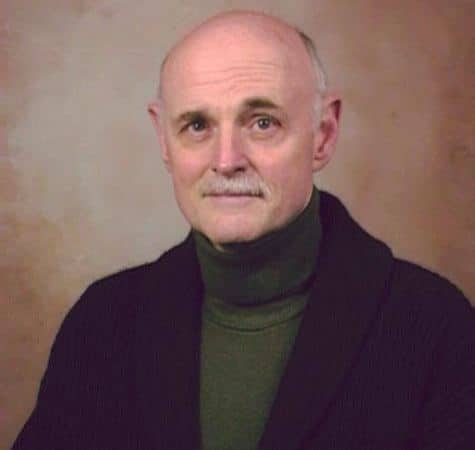 DR. JAMES A. WISE
Dr. James A. Wise is currently retired after a 40 year career in academia, private business and a US government national laboratory.
After receiving his Bachelor's and Ph.D. in Experimental and Mathematical Psychology at the University of Washington, Dr. Wise focused his career on working with designers, architects and engineers of complex technical systems and environments in order to better fit them to users and organizations. In that work, he has been a university professor, internationally recognized research scientist, and consultant to government agencies and major corporations throughout his career.
He has over 140 publications in the academic and professional literature, with international research awards in Industrial Design and Architecture, a U.S. Dept. of Energy Award in Public Outreach and Partnership, and an R & D 100 Applied Technology Award for leading a team of government researchers that created the world's first text visualization software. His seminal article on that research won the 2016 first 'Test of Time' award from the IEEE Information Visualization Society.
He continued his work as a Planning Commissioner for the City of Richland (2012-'18), and is now President of the local citizen's group, Alliance for a Livable, Sustainable Community. He also remains active with international research groups texting fractal design enhancements for mental health wards, and improving habitability design for planned lunar and Mars bases.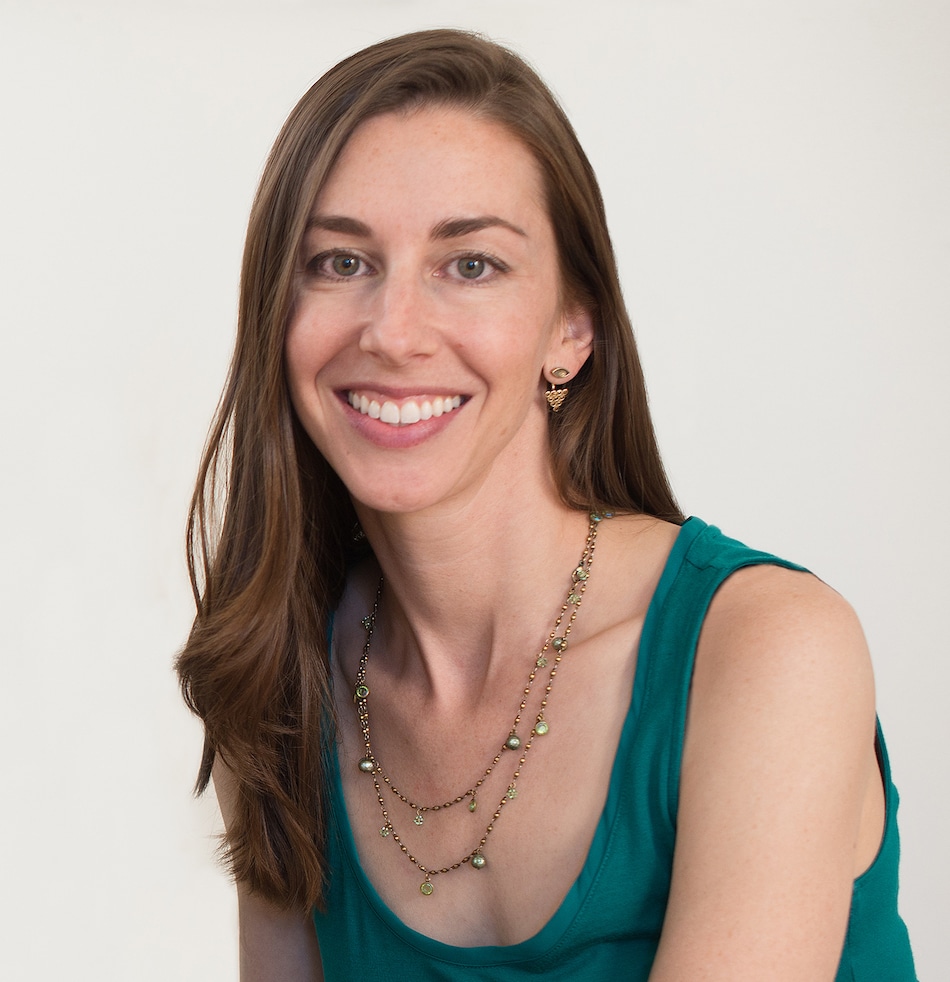 MARLOW HOFFMAN
As a child, Marlow frequently visited museums, galleries, and architectural gems with her family. She did so begrudgingly, but eventually, persistence prevailed. Now she sees art as a unique way to exchange meaningful ideas and values well-designed places and objects that improve people's lives. Marlow is a seasoned arts professional, content creator, and social media strategist who elevates engagement and brand awareness through storytelling. She worked at the Eames Office for ten years and is currently the brand marketing manager for MORE Health. From 2015 to 2020, she served as a Friends of Clyfford Still steering committee member, fostering a community of like-minded ambassadors for the museum's membership. Marlow obtained a dual degree in art history and Italian language from Washington University in St. Louis and an MFA from Boise State University in visual art.