Webinars
Research and Responsible Design Webinars
Neuroscience and Neutra with Dr. Barbara Lamprecht and Dr. James Wise:

Stewardship Webinars
The unusual 1961 Painted Desert Community and Visitor's Center designed by Neutra and Alexander received a careful preservation and restoration by Superintendent Brad Traver. He tells the story here: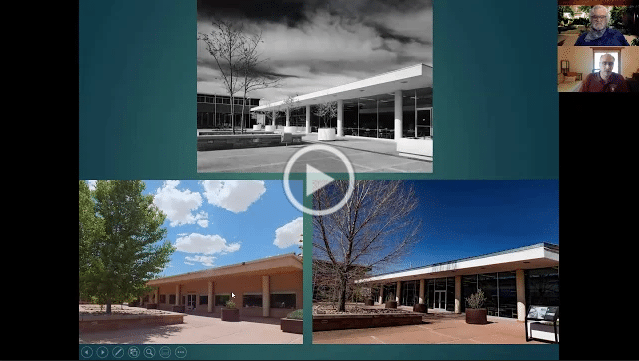 History Webinars
Dr. Raymond Richard Neutra explains how the Neura VDL Studio and Residences were designed and used as a multi-family live-work space.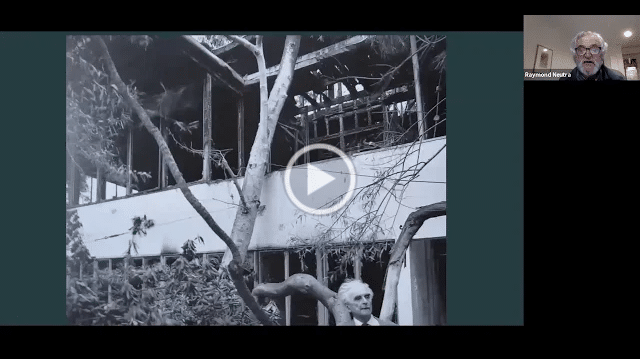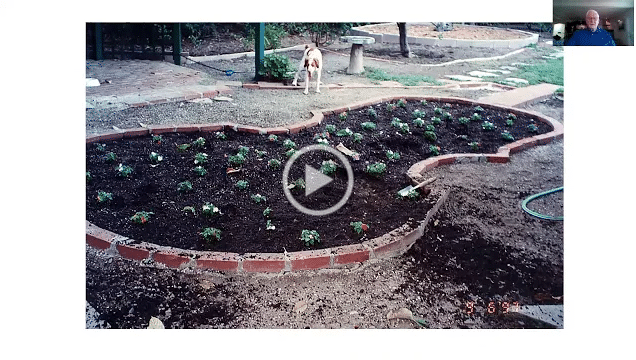 Richard Neutra, an Interior View
A film by Justin Neutra.
Interview with author Dr. Raymond Richard Neutra
In this interview, Dr. Raymond Richard Neutra traces the forty-year relationship between his parents and the great architect Frank Lloyd Wright.
Presentation by Barbara Lamprecht on the Dion Neutra Reunion House