Webinars
Research and Responsible Design Webinars
Neuroscience and Neutra with Dr. Barbara Lamprecht and Dr. James Wise:

Stewardship Webinars
The unusual 1961 Painted Desert Community and Visitor's Center designed by Neutra and Alexander received a careful preservation and restoration by Superintendent Brad Traver. He tells the story here: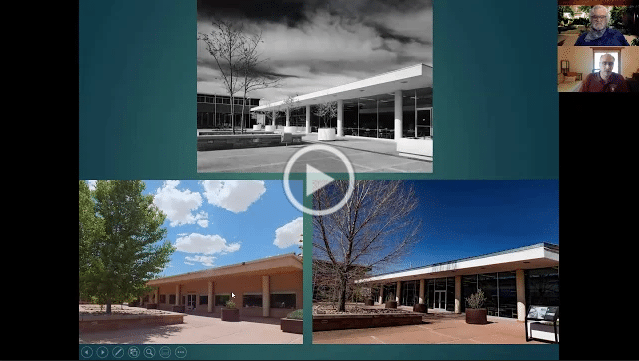 History Webinars
Interview with Titus Leber
Titus Leber is the creator of many large-scale multimedia cultural productions and writer-director of several award-winning films. In this interview, he discusses the impact of Richard and Dione Neutra on his career. He also reflects on the Neutras' stay in Vienna, the city of Richard's birth, where they tried to establish a branch of the Neutra Institute.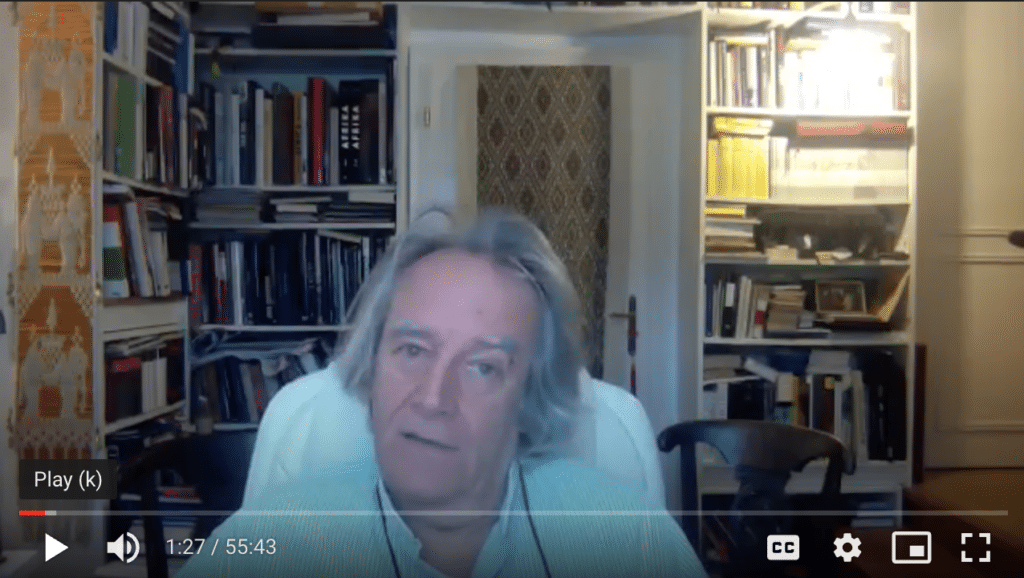 Interview with Professor Volker Welter
Professor Volker Welter, from the University of California Santa Barbara, shares about Warren and Kit Tremaine, as well as the long gestation and many design changes that resulted in one of Richard Neutra's most famous residences.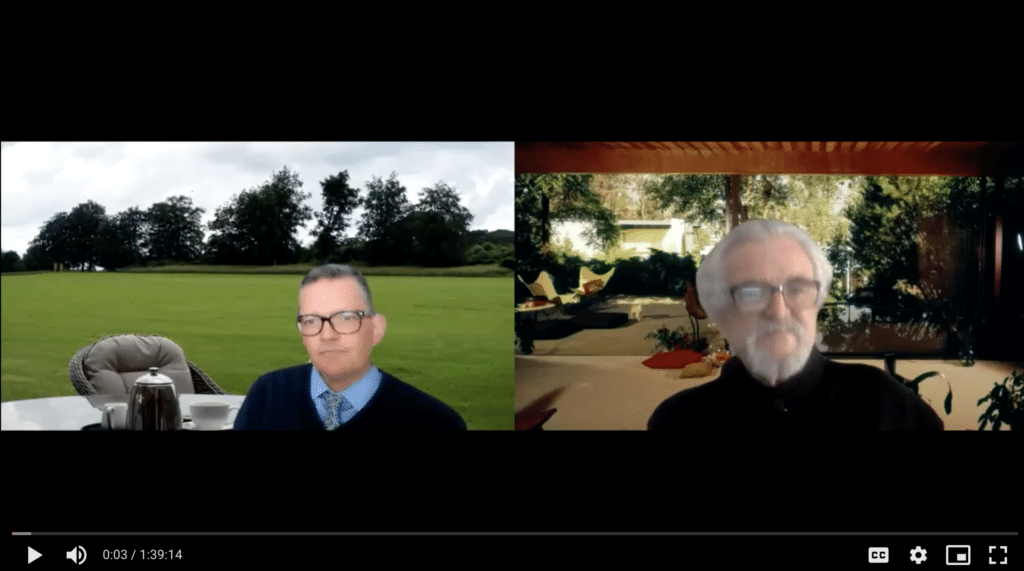 Dr. Raymond Richard Neutra explains how the Neutra VDL Studio and Residences were designed and used as a multi-family live-work space.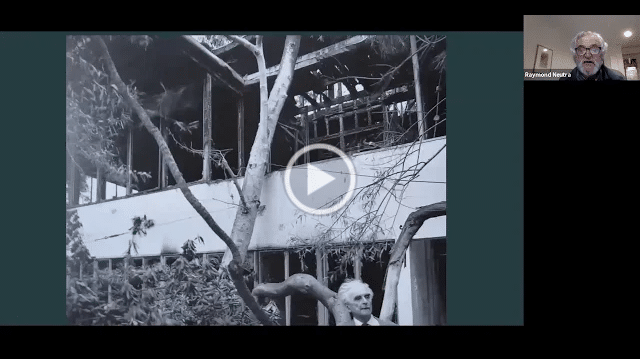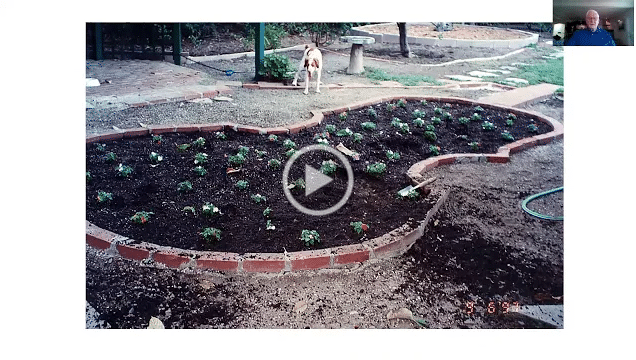 Richard Neutra, an Interior View
A film by Justin Neutra.
Interview with author Dr. Raymond Richard Neutra
In this interview, Dr. Raymond Richard Neutra traces the forty-year relationship between his parents and the great architect Frank Lloyd Wright.
Presentation by Barbara Lamprecht on the Dion Neutra Reunion House