DION AND THE INSTITUTE'S UPDATED ECOLOGY GARDEN PLAN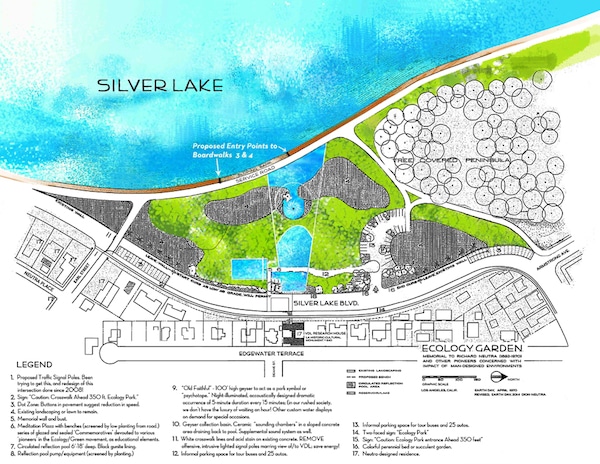 RAISE THAT RESERVOIR WORKING LEVEL 15-20′! BREAK UP THE VIEW ONTO THOSE UGLY BANKS!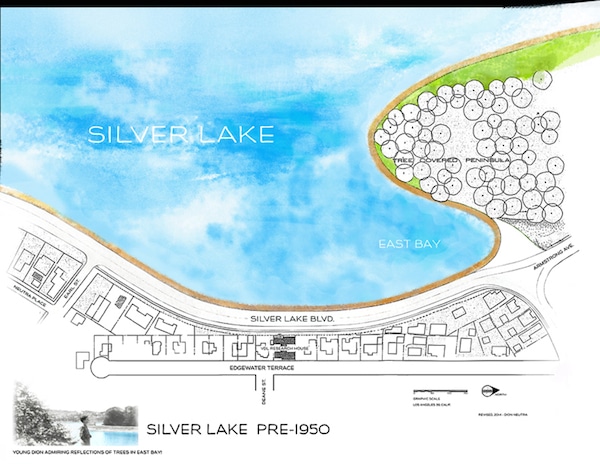 No matter what part of the world you live in, you can vote to help us influence how this lake transitions to a Public Park within the next five or so years. Sign and get others to join in to overwhelm the City of Los Angeles with interest here, sufficient to make them pause with their plans to give these options serious consideration.
Nothing ventured, nothing gained, right? Thanks for your support. Announce this to your Social Media outlets and contacts for support; make this go VIRAL!