Board of Directors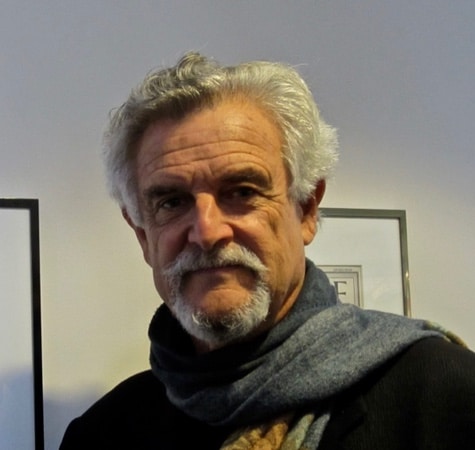 RAYMOND RICHARD NEUTRA
President
Dr. Neutra is the youngest son of Richard Neutra. After a public health career in environmental medicine and epidemiology at several universities and the California Department of Public Health he has been drawn back to the legacy of his father and brother. He has been active in the preservation of the Neutra VDL Studio and Residences and several other Neutra projects. He is an "ambassador" for the Iconic House Network and has written scholarly articles on his father's career. In addition to preservation, he endorses the Neutra commitment to socially and ecologically responsible design inspired by evidence.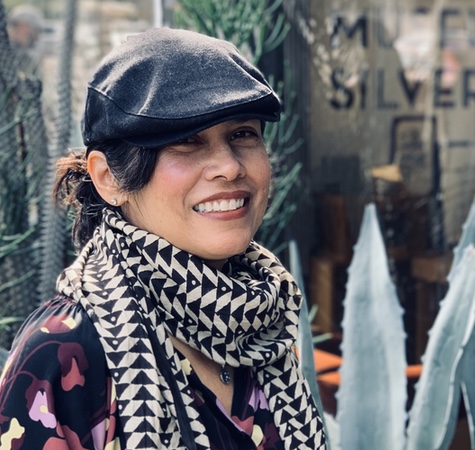 ROCHELLE NEUTRA FNP, MSN
Vice President
As a clinician, Rochelle has worked with low-income and underserved communities in the SF Bay Area and split her time between advocacy, direct patient care in safety-net clinics and clinical research. She served as the Medical Clinic Director at the Native American Health Center in SF and conducted NIH sponsored research at UC San Francisco and UC Berkeley. Most recently she has served on boards and advisory committees for nonprofits and is interested in the intersection between health, design and architecture. As an undergraduate, she studied Language and Cultural Studies at UC Santa Cruz and obtained a master's degree in Nursing at UCSF.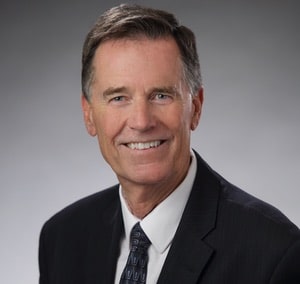 MICHAEL J. GIBSON
Treasurer
Mike is a lawyer, architectural historian, and preservationist. He has practiced law in Southern California for more than thirty-five years, specializing in business and real estate transactions. He currently serves as an officer and director of the Society of Architectural Historians and the Charnley-Persky House Museum Foundation, and as a trustee of the California Preservation Foundation. As an independent scholar, Mike's fields of interest include regional architectural traditions, and sacred architecture and landscapes. His article surveying Catholic church design in post-war suburban Los Angeles was recently published as part of the edited collection Modernism and American Mid-20th Century Sacred Architecture. Mike holds professional degrees in law from UCLA and heritage conservation from USC.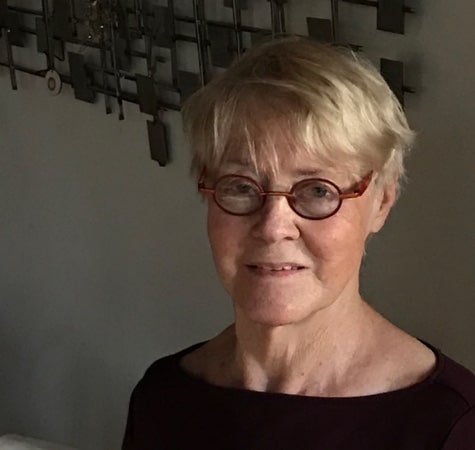 LYNN SMART
Lynn Smart was married to Dion Neutra during the last fifteen years of his life. She worked as a child development specialists at the Braile Institute and other programs. She is committed to see her husbands vision for the institute put into place.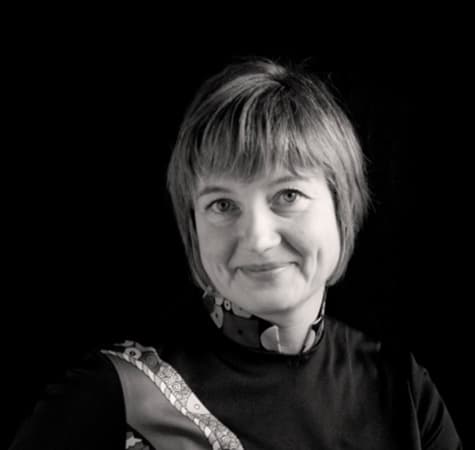 SIAN WINSHIP, MHP
An architectural historian, marketing researcher, and writer, Sian specializes in modern architecture and cultural history. As President of the Society of Architectural Historians/ Southern California Chapter, she has curated numerous architectural tours and events. She is the author of the award-winning Japanese American Historic Context for SurveyLA, a contributing author to the book William Krisel's Palm Springs, and numerous successful National Register Nominations.She is currently the recipient of the 2019-2020 Friends of Residential Treasures (FORT) Fellowship. A two-time graduate of USC, she obtained a degree in Business and a Master's in Historic Preservation.