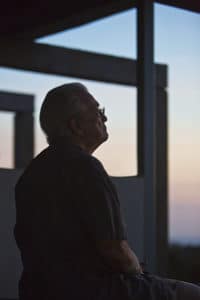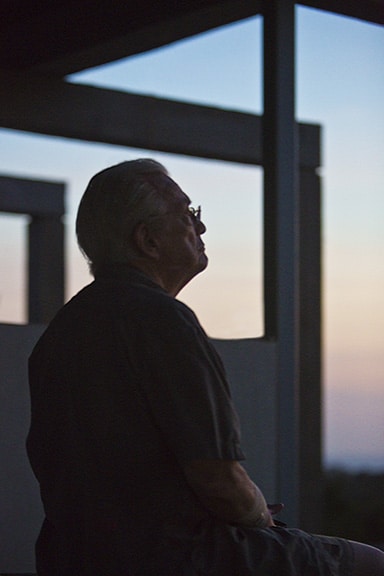 As a current owner, prospective or recent acquirer of such a project, how may Dion be of service to you?
Owners often pose the question: "What would Mr. Neutra have wanted done here?" Dion IS Mr. Neutra; or as close as you are going to come to getting the original!
He has been associated with the practice since the early 40s. We've seen some unfortunate results when others take a crack at this interpretation!
We think he is the most qualified of possible professionals to help you make whatever modifications and adjustments you may feel necessary for your own lifestyle, and still stay with the original spirit of the design you have acquired.
Be assured that he would be the first to understand the need of a new owner to put the stamp of his own personality and lifestyle onto his new possession. Know that he appreciates that these are not monuments cast in stone which can't respond to your current needs. On the contrary, that's what it's about; how to adapt your structure originally designed for other times and uses to your own needs and program.
You'll find him eminently approachable, responsive, supportive, interested, accessible, non-judgemental, and above all, remarkably affordable. Helping on these kinds off projects has a high priority for him; these are his BABIES! Guess what? Your first consultation is free! What's to lose?
---